Wishing Well Breakfast Club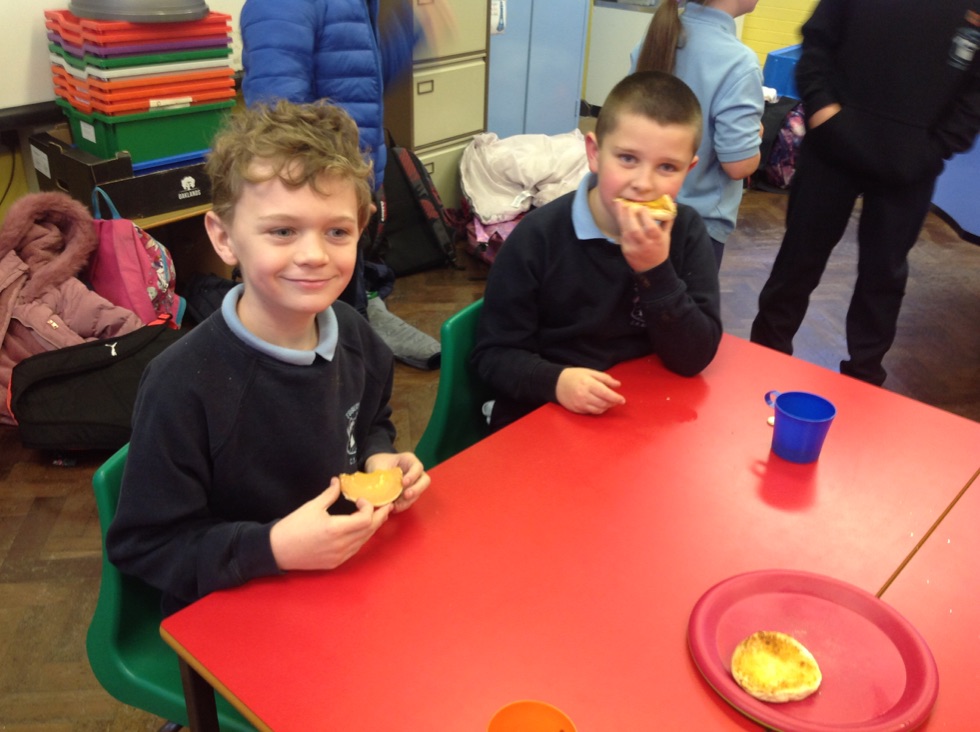 Breakfast Club is available each morning from 8.20am.
A healthy breakfast followed by different activities including board games, junk art, reading, etc
The children are fully supervised and the total cost is 80p per day.
News
14th Apr 2021
The Education Minister, Mr Weir has announced that schools can now provide wraparound...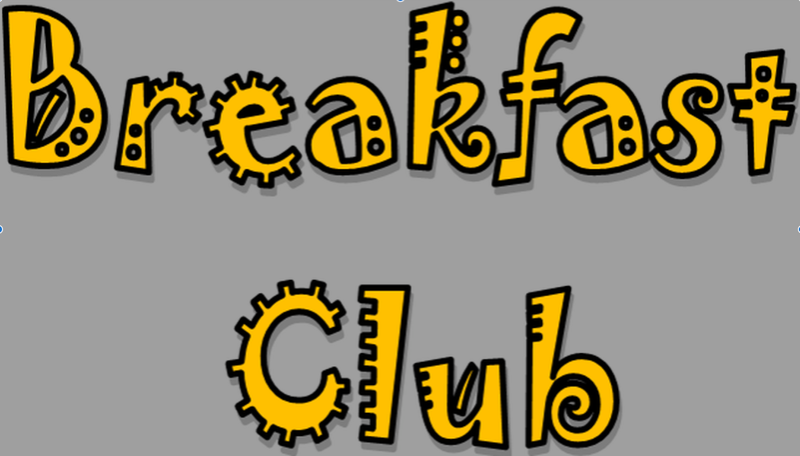 17th Dec 2020
From Tuesday 5th January 2021, the cost of Breakfast Club will rise to 80p per day....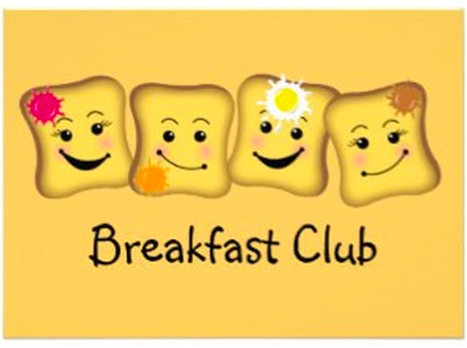 Tobermore Primary School, 6 Maghera Road, Tobermore, Magherafelt BT45 5QB | 028 7964 2254

WEBSITE BY: SCHOOLWEBDESIGN.NET | Login