Welcome
Dear Parents and Guardians
Welcome to Tobermore Primary School website. We are a busy and friendly family school, buzzing with exciting and stimulating learning opportunities. We pride ourselves on providing a caring and friendly environment. Every child is encouraged to be successful and have high expectations of themselves both academically and socially and to have an understanding of the contribution that they can make to the school and the wider community.
This website aims to give you a taster of our school as well as providing regular updated information for both parents and pupils. We trust you will find it useful and enjoy browsing through the pages as you get a flavour of life at Tobermore Primary School.
Please do not hesitate to come and visit us if you are interested in finding out more about our school.
Everyone is guaranteed a warm welcome!
Mr Ian Cheevers
(Principal)
Latest Gallery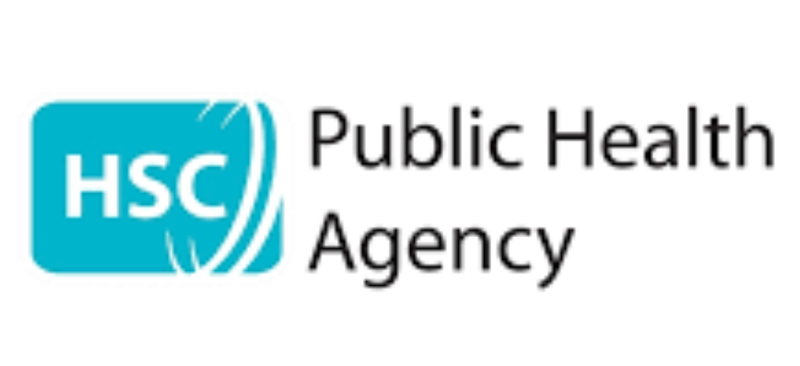 Upcoming Events...
Wednesday, 7th December 2022
Assembly - Yvonne Lennox
After School Choir (Year 3 to Year 7) (3:00pm to 4:00pm )
Thursday, 8th December 2022
Christmas Dinner
Christmas Jumper Day
Supper with Santa (6:30pm )
Monday, 12th December 2022
Credit Union Savings
Wednesday, 14th December 2022
Assembly - Reverend Diffin
Monday, 19th December 2022
Credit Union Savings
Tuesday, 20th December 2022
School closes for Christmas Holidays @ 12:00pm for all pupils
The School is not responsible for the content of external Internet sites. We recommend adult supervision for all links to external sites.
Tobermore Primary School, 6 Maghera Road, Tobermore, Magherafelt BT45 5QB | 028 7964 2254


WEBSITE BY: SCHOOLWEBDESIGN.NET | Login